The Southold Town Democratic Committee, led by Committee Chairwoman Kathryn Casey Quigley, has announced its slate of candidates for the November election, with key races for Supervisor, Town Board, and Town Justice on the ballot.
"Our slate represents the best of Southold Town," Quigley said. "This is a team of proud residents who not only appreciate and respect the unique rural character of the North Fork, but know that in order to sustain it, we must address the significant challenges that face our community in a way that is thoughtful, thorough and transparent. It's clear the current administration simply isn't getting the job done, and that this slate of candidates can and will."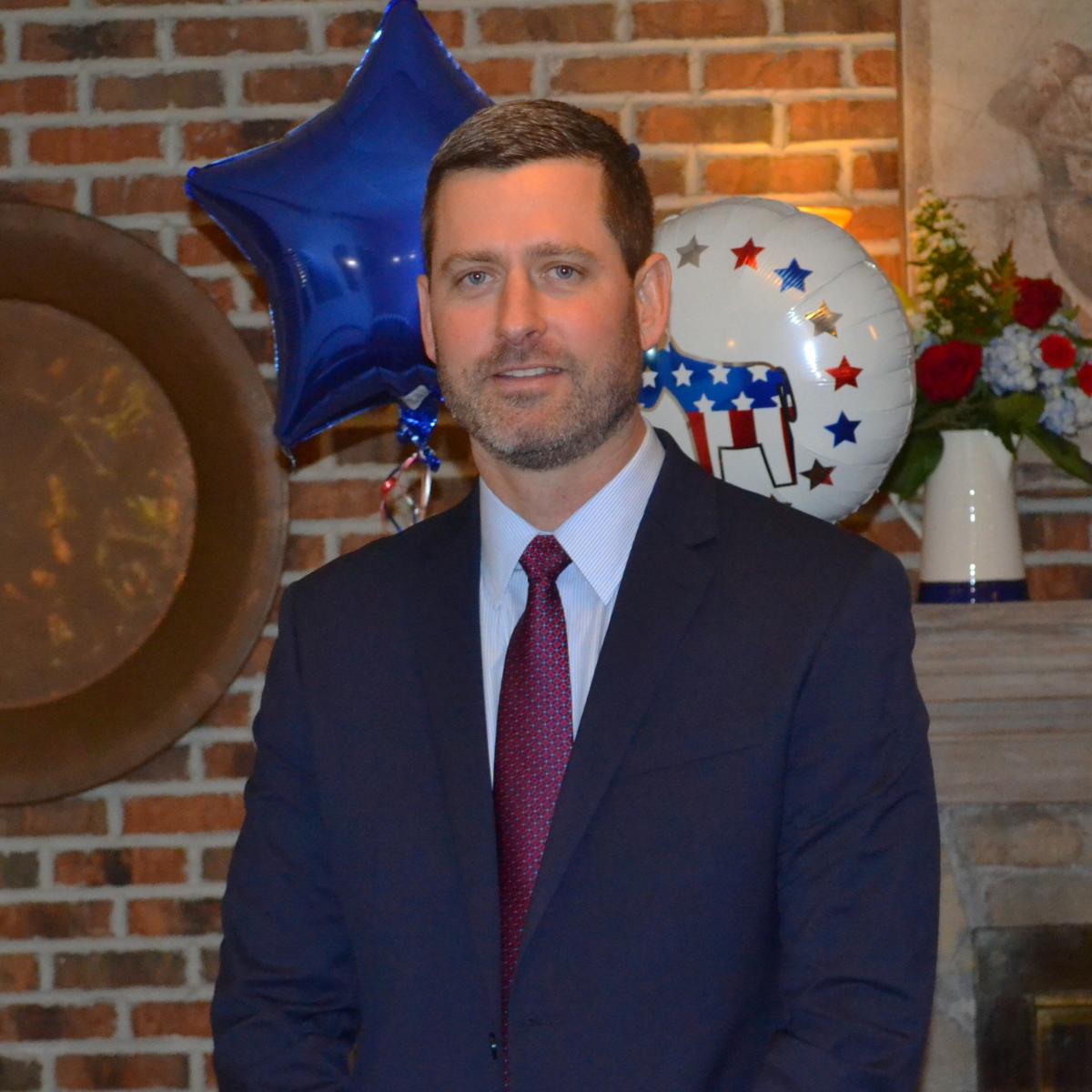 Topping the ticket is Mattituck resident and Southold Town native, Greg Doroski. Greg is a graduate of Mattituck High School (1999) and Drew University (BA, Philosophy). Greg, his wife Liz (Stauffer, also MHS 1999), and their daughters Emerson and Jane live in Mattituck with their dog Walt. He has worked locally in the wine and beer industry, including at Greenport Harbor Brewing Co, and as a Managing Partner and Head Brewer at Threes Brewing, in Brooklyn, NY. While at Threes he worked to build a satellite production brewery in Cutchogue. Greg is an active member and ordained Deacon of the First Presbyterian Church of Southold.
Doroski states, "I'm running for Southold Town Supervisor to preserve our future. Our community needs visionary leaders who feel a sense of urgency, and are able to ask questions, build consensus, broker compromise, and find lasting solutions to preserve our community."
Doroski's running mates running for Town Board are Sarah Nappa, of Southold, and Orient resident Robert E. Hanlon.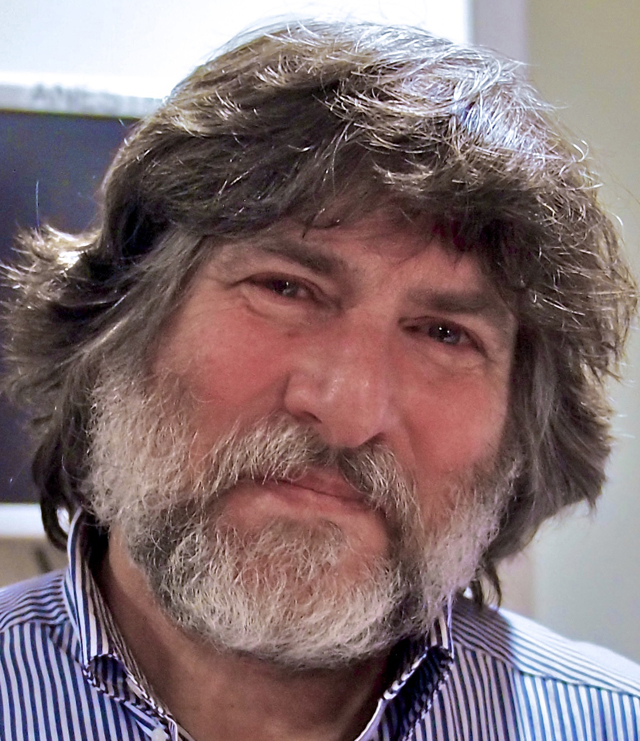 Bob Hanlon is a former lawyer, educator and administrator. He now spends his time grandparenting, writing for English language and DIY blogs, sailing, and engaging in community issues. He currently serves on the boards of the Orient Association, the Oysterponds Historical Society, and is an Orient Fire District Commissioner.
"Southold is a special place. Its beaches, bays, farms and homes draw us here and keep us here. We cannot afford to lose our community character through neglect or lack of planning and action. We must grow, adapt, and change, when necessary, but do so thoughtfully and not only as a reaction in times of crisis. We must listen to each constituency, weigh solutions, plan carefully, and craft action plans before making key changes. We can and as your representative I will work for you and with you to ensure that we do."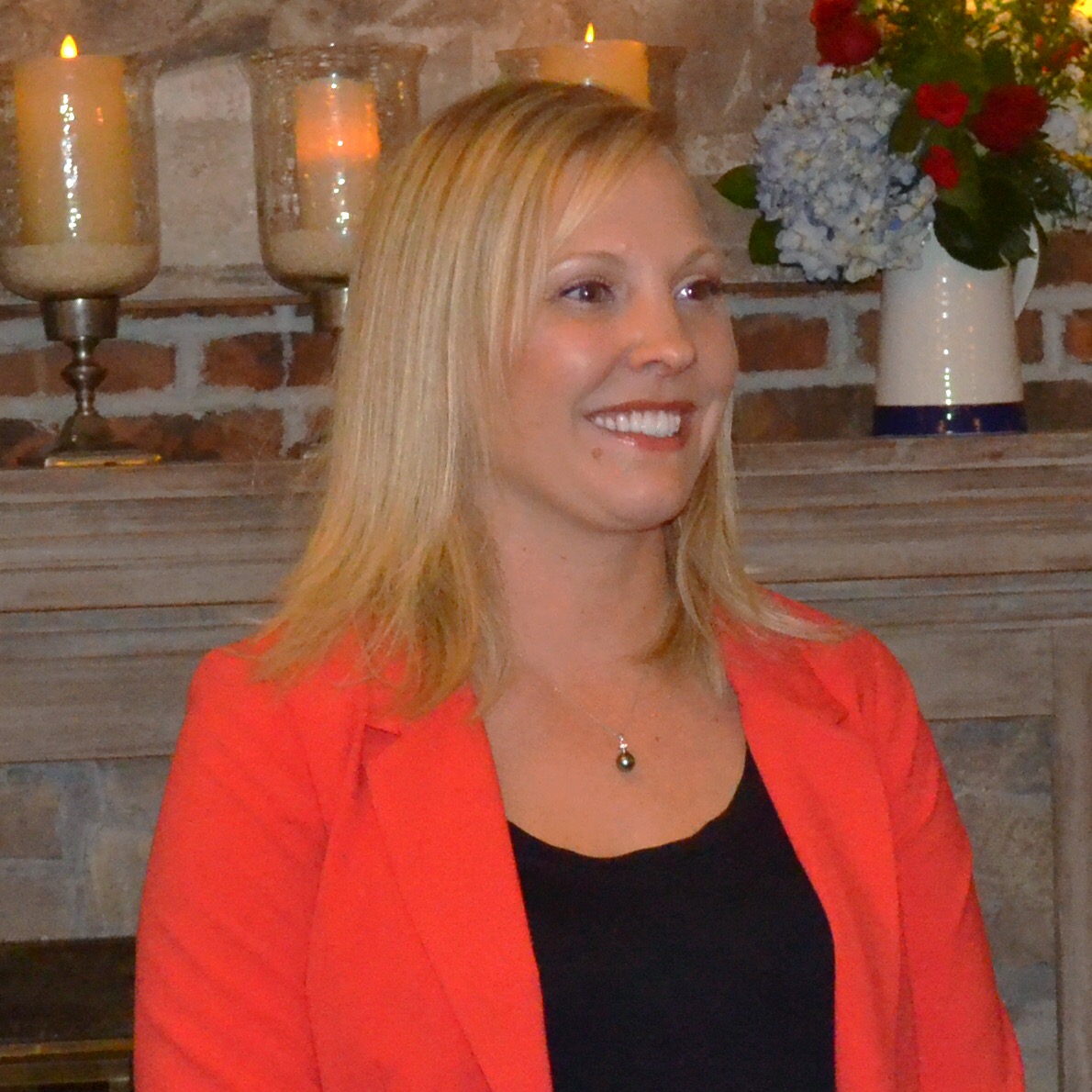 Sarah Nappa is a small business owner, chef, and service/wine industry professional with a broad agricultural background and experience in educational development. Sarah is owner and farm operator of her home Farm and B&B in Southold with her husband, Anthony, and young sons, Leo and Enzo.
Asked about why she's running, Sarah says, "I'm running to give a fresh perspective on many issues that concern our community on the North Fork," Sarah said. "The business community feels that this town isn't working for them. Using my extensive knowledge, expertise, and first-hand experience in several of the key industries in Southold Town I hope to make the government work to keep our businesses here."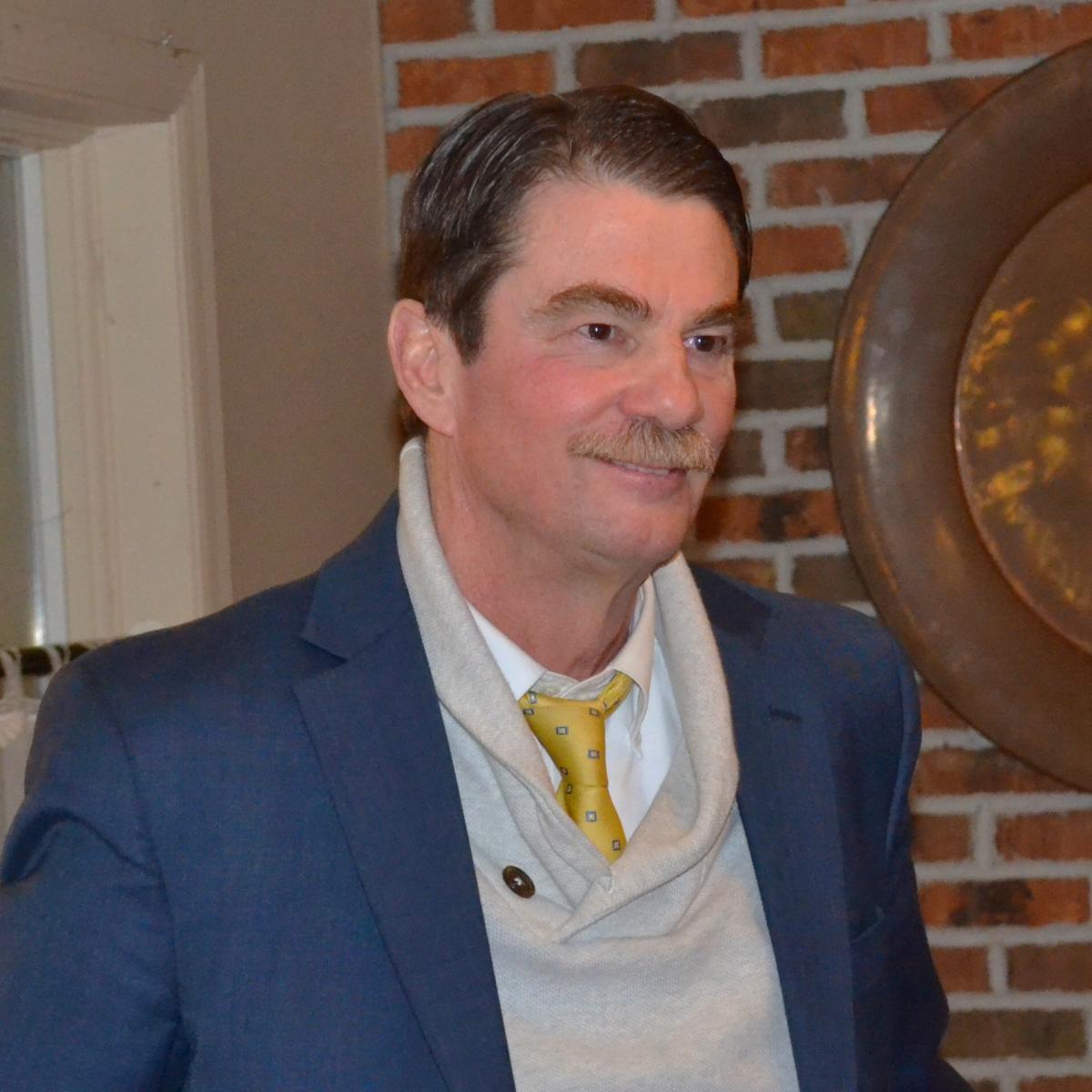 Former Town Councilman and Mattituck attorney Dan Ross has been tapped for Town Justice. Dan has been in the private practice of law since 1982, having practiced law in Mattituck since 1985. He was elected to the Southold Town Board in November, 2003 and served a 4-year term as a Councilman. Dan has extensive municipal law experience having served as Village Attorney for the Villages of Greenport and Patchogue. While Dan has been active in various community organizations over the years, he currently serves as the President of the Board of Directors of San Simeon by the Sound Center for Nursing and Rehabilitation. Dan and his wife, Karen, are long-time residents of Mattituck where they raised their three daughters.
About making the decision to run, Dan stated, "Sometimes you just have to take the Leap." Dan will bring honesty and integrity to the office and we are proud to run a town justice whose values and ethics we know and trust.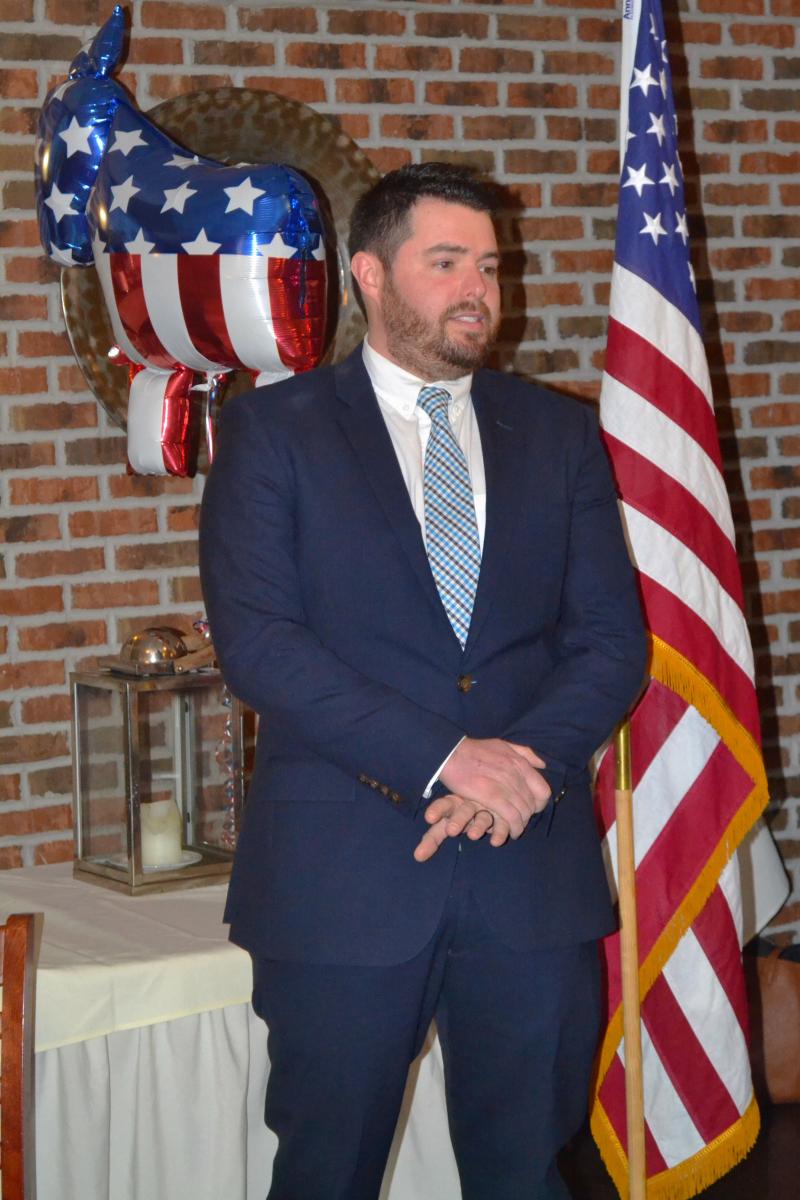 Incumbent Democrat Nick Krupski will be on the ballot once again running for Southold Town Trustee. Nick was born and raised on his family farm in Cutchogue where he still practices as a 5th generation farmer. He has a Bachelor's degree in geology and environmental science and a Masters degree in biology and education from CW Post. His previous work experience includes habitat restoration (both coastal and underwater) as well as species rehabilitation (the peconic bay scallop) with Cornell Marine Program, sampling and treating subsurface waters county-wide with the Suffolk County Water Authority, and working as a dive consultant with Coastal Monitoring Associates studying contaminant influx at superfund and other highly polluted locations. He is completing his first term as a Southold Town Trustee, and recently welcomed his first child, Victoria in early February.
"As a trustee the past 3 and half years I am proud to say I have successfully pursued the goals I set for this position 4 years ago: from working to maintain public access of our shoreline by limiting private docks to acceptable locations, to educating local students on the crucial environmental needs of our community, to working on restoration projects to revive Southold's wetland habitats and critical existing natural shorelines. I look forward to continuing this important work as your Trustee for 4 more years in Southold Town."